ECIC and ICSTI 2021
2021/4/22 9:43:02(Beijing Time) Lange Steel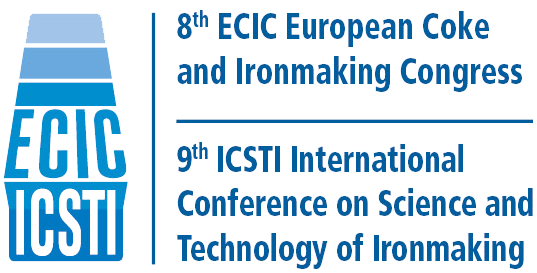 8th European Coke and Ironmaking Congress& 9th ICSTI International Conference on Science and Technology ofIronmaking
Dates: 10/4/2021 - 10/8/2021
Venue: Maritim Hotel & CongressCentrum, Bremen, Germany
Following the success of two independentCongresses the European Coke and lronmaking Congress (ECIC) and theInternational Conference on Science and Technology of Ironmaking (ICSTI) willtake place as joint events in Bremen 2021. Both events together will cover allfields of ironmaking including pre-product steps such as iron ore agglomerationand cokemaking.
The 8th ECIC sets the focus more onpractical, plant operational results and plant construction and the 9th ICSTImore on fundamental research work and evaluation.
Both events will provide a forum for bestpractise and state of the art technology, new developments, new ideas andresearch results.
About 700 experts are expected to attend.An important exhibition area will bring together key equipment suppliers fromthe ironmaking and cokemaking industry.
Governed By: Ministry of Commerce of the People's Republic of China Department of Foreign TradeApproved By:The Department of Foreign Trade.....

8th European Coke and Ironmaking Congress& 9th ICSTI International Conference on Science and Technology ofIronmakingDates: 10/4/2021 - 10/8/2021Ve.....

The 8th International Conference on HighStrength Low Alloy Steels (HSLA Steels 2021) - Advanced Steels &Metallurgical Processing will be held in X.....