MADE IN STEEL 2017
2017-4-26 9:54:48(Beijing Time) Lange Steel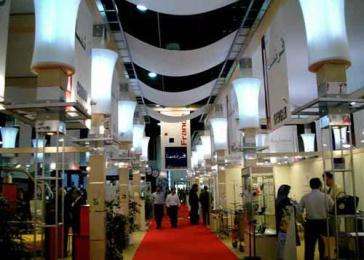 Made In Steel is a 3 day event being held from 17th May to 19th May 2017 at the Fiera MilanoCity in Milano, Italy. Made In Steel is one of the major event which is all about steel industry. It is an international event which has over 248 exhibitors producing their products and services for the benefit of steel sector from several countries and over 13,500 visitors from various countries. Steel is the major requirement for the planet. All the other industries depend on the steel for their machineries and other logistics. It is said that a nations wealth is been estimated by the amount of steel it has. This event is so organized such thet the demands and the latest technological developments of the steel sector could be known. Made In Steel is going to be held at Milano, Italy and is organized by Made In Steel Srl.

AISTech2018— Steel's Premier Technology Event will be held at the PennsylvaniaConventionCenter, Philadelphia, Pa., USA. Thisevent will fe.....

Shanghai Stainless Steel Expo 2017 China International Stainless SteelIndustry EXPO Date: 11/20/2017 - 11/22/2017 Venue.....

A ROBUST INTEGRATED PLATFORM FOR THE METAL & STEEL INDUSTRIESThe fourth edition of indometal makes a return from 17 to 19 October 2018 at the Jaka.....