NASCC: The Steel Conference 2020
2019/6/20 14:21:42(Beijing Time) Lange Steel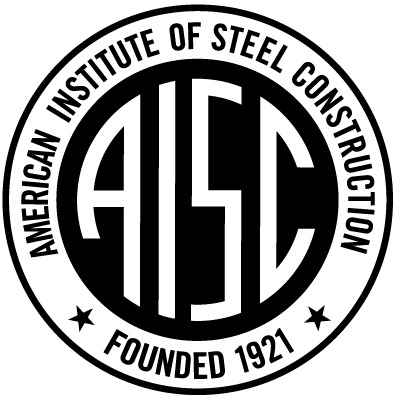 NASCC: THE STEEL CONFERENCE IN ATLANTA
APRIL 22-24, 2020
LOCATION:
GEORGIA WORLD CONGRESS CENTER
285 ANDREW YOUNG INTERNATIONAL BLVD NW
ATLANTA, GA 30313
NASCC: The Steel Conference is the premier educational and networking event for the structural steel industry, bringing together structural engineers, structural steel fabricators, erectors, detailers, and architects. The Steel Conference offers more than 140 sessions on topics ranging from \"The Structural Stability Game Show\" to \"Lessons From the First SpeedCore Project\" to \"30+ Good Rules of Connection Design.\" In addition to practical seminars on the latest design concepts, construction techniques, and cutting-edge research, the conference also offers an extensive trade show, featuring products ranging from structural design software to machinery for cutting steel beams, and plentiful networking opportunities. And one low registration fee gains you access to all of the technical sessions, the keynote addresses, the T.R. Higgins Lecture, and the exhibition hall.
Governed By: Ministry of Commerce of the People'sRepublic of China Department of Foreign TradeApproved By:The Department of Foreign Trade &a.....

AISTech 2020 — Steel's Premier Technology Event will be held at the Huntington Convention Center of Cleveland, Cleveland, Ohio, USA. T.....

NASCC: THE STEEL CONFERENCE IN ATLANTAAPRIL 22-24, 2020LOCATION: GEORGIA WORLD CONGRESS CENTER285 ANDREW YOUNG INTERNATIONAL BLVD NWATLANTA, GA 3031.....